About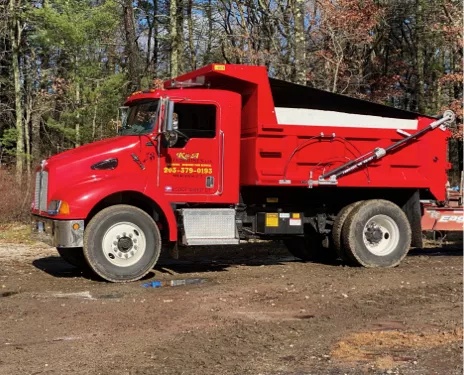 K & A Enterprises is a family-owned, family-run business with more than 23 years of professional experience in the excavating field. We take pride in our quality work—going above and beyond and leaving the jobsite looking better than it started. Our attention to detail, reliability, trustworthiness, and expertise set us apart.
Licensed, Bonded & Fully Insured
Plumbing License Number: P7 - 282293
Home Improvement Contractor Number: 571435
Septic License Number: 006215
Our Expertise
Throughout the years, K & A Enterprises has helped hundreds of customers fix their septic systems, sewer, water lines, and drainage issues. We have extensive experience in all site work, including houses, additions and garages, concrete work, and inground tank removals. We have the experience, knowledge, and a large variety of excavating equipment, both large and small, to complete jobs.
Our company is experienced in collaboratively working with all parties involved on a project, including the homeowner, engineers, surveyors, sanitarians, other subcontractors, and inspectors.
Let K & A Enterprises help with your installation or repairs for your home or business.